---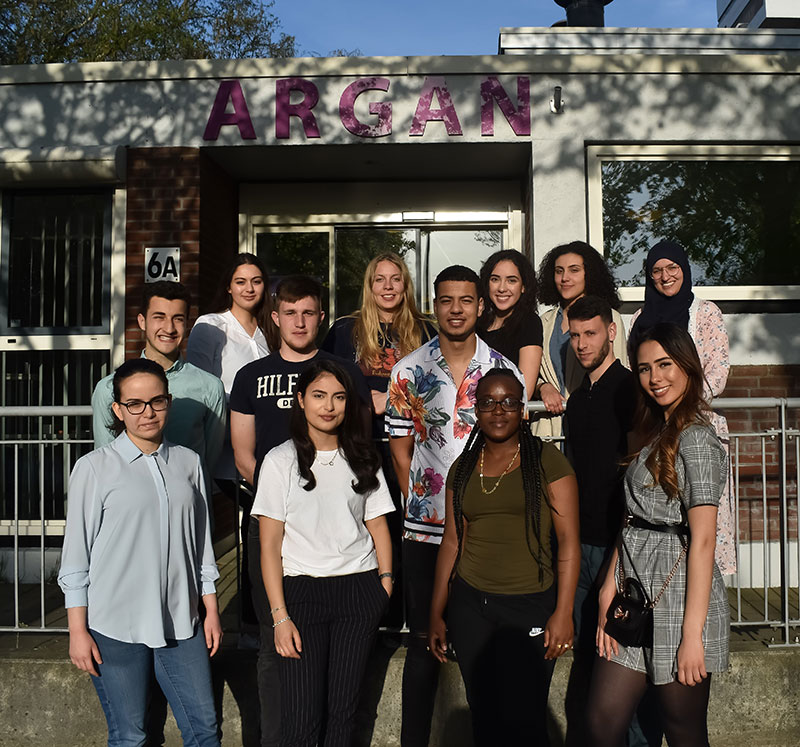 Jongerenpanel
Het jongerenpanel komt tijdens maandelijkse bijeenkomsten bij elkaar om te spreken over onderwerpen als politiek, onderwijs, diversiteit, discriminatie en veiligheid. Zij adviseren onder andere politici, journalisten en politie over wat speelt onder leeftijdsgenoten en zetten belangrijke ontwikkelingen op de kaart. Naast deze adviserende rol, agendeert het panel ook actief belangrijke thema's door het organiseren van debat of dialoog of door het deelnemen aan brainstormsessies. Ook ontvangt het jongerenpanel vanuit Argan trainingen die de professionele en persoonlijke ontwikkeling stimuleren.
Wilt je graag meer informatie over het jongerenpanel? Neem dan contact op via 020-6389966 of info@argan.nl.
Het persbericht lees je hier.